Is GTA 5 the best game ever? That's an intriguing title, Right? Grand Theft Auto is one of the oldest open-world games as far as I know. The first game GTA is Grand Theft Auto and it was released in 1997 it was the most interesting game at that time. After that, they launch their series of GTA 2 and GTA 3. These games didn't gain so much popularity. In 2002, Rockstar Games releases their all-time best game named GTA Vice City. This game became a game-changer for Rockstar Games and became one of the top-selling Games. The craze of the Grand Theft Auto Vice City would be for so much long time. With this consistency, they gave good updates, and upgrades and launched their new projects. In the year 2013, they released GTA 5, this game became an all-time favorite game for gamers and every person who likes games. Since 2013, this is the best game and till now GTA 5 is the best game ever.
GTA 5 was released eleven years ago, and it is still incredibly well-liked today. GTA 5 has been around for ten years, and while the GTA Franchise's history has developed into a farce, the game's worth and tenacity are undeniable. It's one of the most popular, lucrative, and watched games in the world right now, and it still attracts new players every day. Is GTA 5 the best game ever? is the question we're here to address today.
Is GTA 5 the best Game Ever?
GTA 5 also be released for PS5 and XS with an Enhanced edition in 2022. Again, millions of people were buying GTA 5, many of whom had also GTA 5 in some capacity in the ten years before. There is no denying that people want to play GTA 5 often, but is it really as well-liked as it seems?
In 2021, it was announced that Rockstar had made approximately $1 billion from Grand Theft 5 in just the first half of 2020. Though GTA Online, the company's main source of income, generated the great majority of those sales, the GTA 5 platform remains its official name. In addition, it was discovered in 2021 that GTA 5 had been the game that had received the most Twitch streams for the year. GTA 5 continues to have an absurdly high viewership on websites like Twitch, YouTube, and Facebook Gaming.
However, it doesn't stop there since as time has passed, the number of units sold has also increased exponentially. GTA 5 was predicted to have sold more than 155 million units by the end of 2021, with many more millions to come with the release of the Expanded and Enhanced versions. It won't likely surpass Minecraft, which has the highest sales of any game ever, but it will probably remain in second place for all time.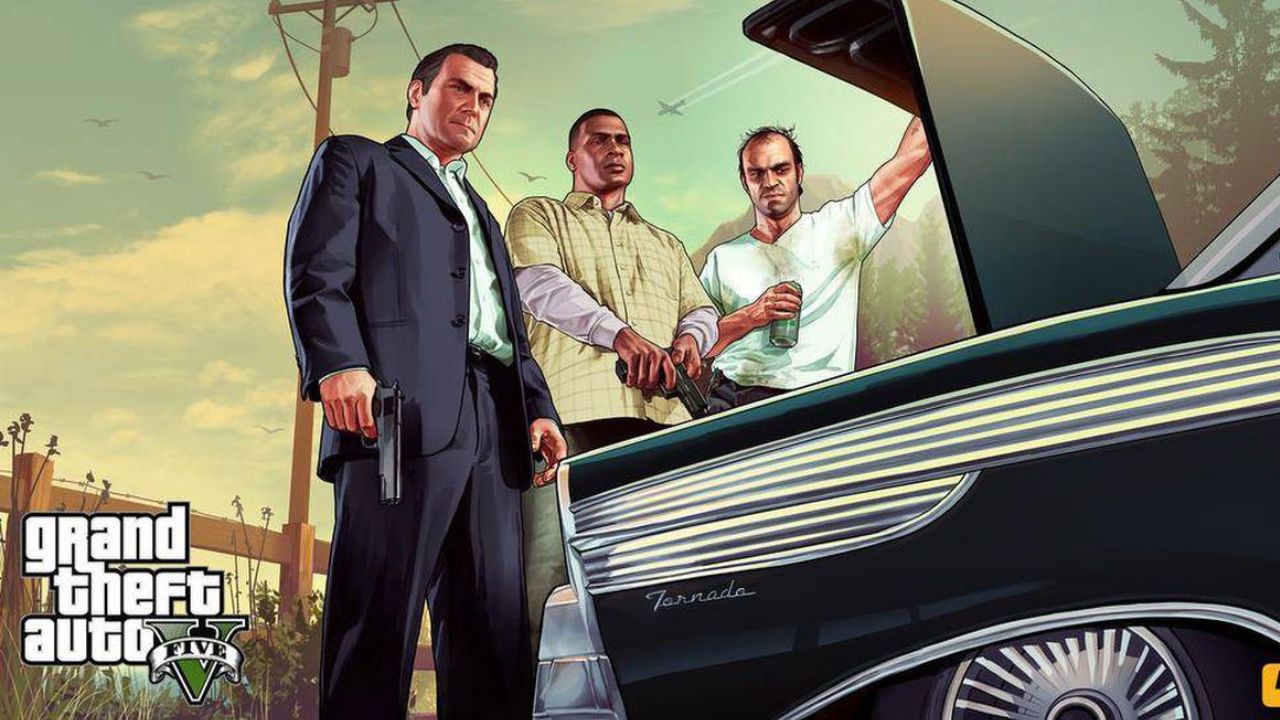 Additionally, GTA 5 is among the best video game of all time on the quality of reviews from around the globe. One of the highest-rated games on Metacritic, it has accumulated a never-ending supply of stellar ratings and reviews since its debut. In the end, GTA 5 still has amazing visuals, terrific gameplay, and a very successful 'RP' ecology on PC. GTA 5 will probably continue to reign as the undisputed gaming king until GTA 6 is revealed.
Thanks for visiting Bolt Esports