Highest Paid Gamer:-BGMI stands for Battleground Mobile India which is popular Mobile game. This game is developed by Karfton. The BGMI is a Indian version of PUBG. BGMI is banned in 2020 in India due to certain Problems. BGMI is similar to PUBG Mobile. Today, In this article we would like to inform you who is the no 1 player of BGMI in India.
Number 1 player of BGMI in India is Harmandeep Singh Mavi. He was born in 29 November 2000. He is an Indian Player who is currently playing for TeamXSpark.
Scout, Team Xspark's owner, recently stated that he would compete in the upcoming LAN tournament with the roster. He was a member of the previous event's squad as the fifth member, but he did not participate in any matches. In PMWI 2022, he and Sarang both played for Team 7Sea.
Who is the highest paid gamer in India
Sahil Jakhar, also known as "Omega," is an esports player of India best known for his work and skills with Team-Soul. He has long been the IGL means In-Game Leader of the SouL esports Team, representing their BGMI scene. This highest-paid esports player earned $34,432 or $28,30,959 approx. in 2022 through BGMI esports.
List of Top 5 highest paid Gamer
Goblin – INR ₹33,56,199.
Hector – INR 32,36,800.
AkshaT –INR 29,36,300.
Omega – INR 28,30,999.
Sc0utOP – INR₹20,52,700
Goblin:
Goblin is an Indian Gamer. He is also an YouTuber, eSports athlete. Goblin plays for Team Soul. His original name is Harsh Paudwal. He was born in 2002, in Maharashtra and he completed his schooling in Maharashtra.
Hector:
He is the one of the best player of BGMI for the Team Soul . He is also an best Esports Player. Real name of Hector is Sohail Shaikh. He is from middle class family. He leaves in Delhi, Hector makes his career in Gaming.
Akshat:
Akshat is also play for Team Soul. He is YouTuber, his YouTube channel name is AkshaT which has over 1.6 Million Subscribers in 2023. Full name of AkshaT is AkshaT Goel. He was born in 23 May 2003, in Gaziabad (Uttar pardesh).
Omega:
His full and real name is Sahil "Omega" Jakar. Omega is well known as Indian Esports Athlete and also leader of the Team Soul (BGMI). He was born in Haryana, in 24 Feb 2000.
ScoutOP: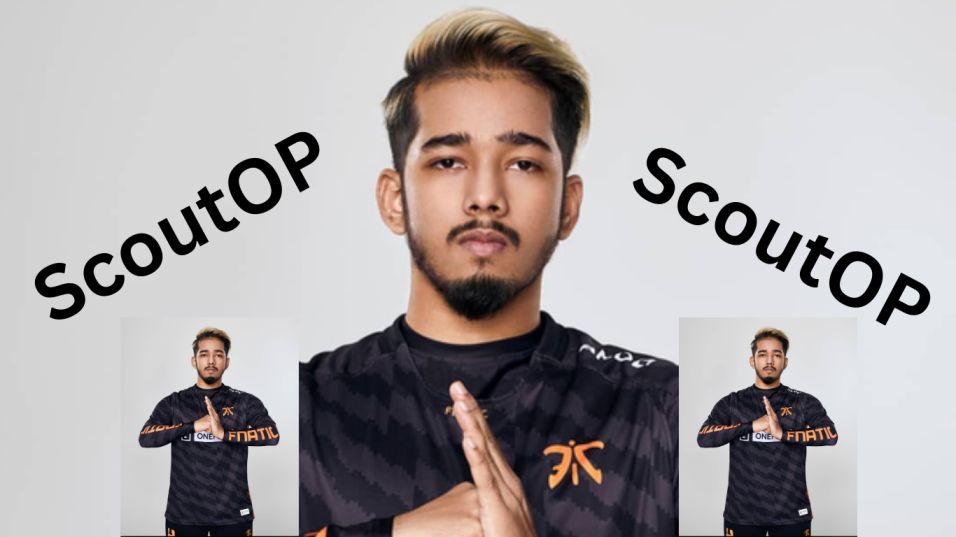 He is the one of the best BGMI player in the Indian Esports Community. His real name is Tanmey Singh. He was born on 30 July 1996, in Valsad, Gujarat. Scout is also a Youtuber and a leader of the TeamXspark.