In this article, we'll tell you about the best esports organizations in the world. Firstly you want to know about What is an Esports Organisation? A business that oversees and aids professional esports teams and players is known as an esports organization. Esports organizations often offer their players resources like training facilities, coaching personnel, and gear to enable them to compete at the top level. Additionally, they handle sponsorships, player contracts, and league and tournament participation. There are esports organizations all over the world that compete in games like League of Legends, Dota 2, CS: GO, Fortnite, and others. Following that, we discuss which esports organizations will be the best in the world in 2023.
Table of Contents
Information about Which is the best Esports Organizations in the World in 2023 is as under:
Best Esports Organizations in the World
The best e-sports organization in the world can only be chosen by taking into account each organization's unique strengths and fan base. However, we can identify some of the most prosperous esports organizations internationally based on a number of characteristics like competitive success, player pay, fan base, and use of social media.
G2 Esports
A European company by the name of G2 Esports is one of the most successful eSports teams in the world. He has competed and won in games such as Valorant and Rocket League, as well as League of Legends, CS: GO, and Rainbow Six Siege. G2 Esports is known for its unique and interesting social media content in addition to its active involvement in the eSports community.
FaZe Clan
Popular esports team FaZe Clan competes in titles including Call of Duty, CS: GO, and Fortnite. They have a sizable fan base and have developed a distinctive brand around their lifestyle content development. Tfue and H1ghsky1 are two of the most talented and well-known esports athletes that FaZe Clan has ever signed.
Team Liquid
A North American organization called Team Liquid participates in esports competitions for games including Counter-Strike: Global Offensive (CS: GO), Dota 2, and League of Legends. They have excelled constantly in important competitions and have won numerous titles in these games. Team Liquid is renowned for investing in the physical and emotional health of its players, and they were the first esports organization to engage a sports psychologist.
Fnatic
One of the most recognized teams in the esports sector, Fnatic is a European organization that has been active since 2004. He has excelled at major events and has won multiple titles in video games including League of Legends, CS: GO, and Dota. 2. Along with being a powerful brand, Fnatic is famous for its interaction with its fans.
TSM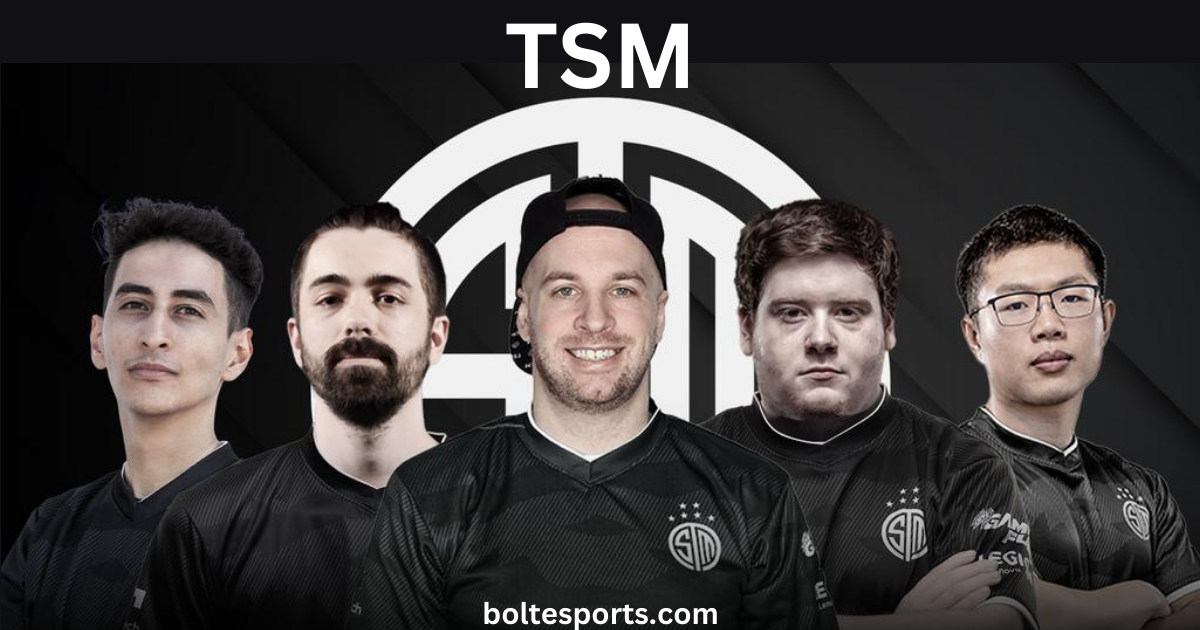 An esports team from North America called TSM competes in games such as League of Legends, Fortnite, Valorant, and Super Smash Bros. Melee. They are renowned for their powerful brand, interaction with fans, and creative eSports strategy.
Talon Esports
A company called Talon Esports is situated in Hong Kong and has teams for titles like League of Legends, PUBG, and Rainbow Six Siege. They are well-known for their community involvement and uplifting team environment.
Heroic
Valor is a Danish esports team that has gained popularity for its achievements in CS: GO and for branching out into other games like Valorant. Priority is given to youth talent development and the promotion of e-sports diversity and inclusion.
Cloud9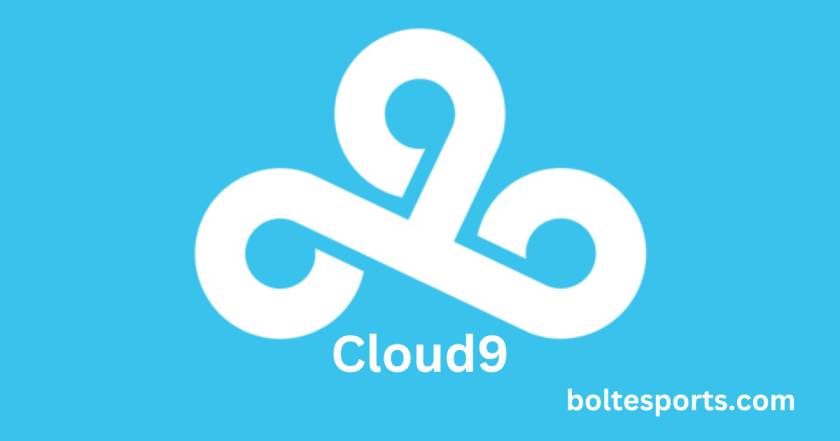 One of the first esports organizations to invest in a dedicated training facility, Cloud9 Training Grounds, Cloud9 is a North American esports organization that has experienced great success with games such as League of Legends and CS: GO. He has won many championships and is famous in the field of eSports.
Karmine Corp
A French esports organization called Karmine Corp fields expert squads in FIFA and League of Legends. They have already made a name for themselves as one of the best League of Legends teams in Europe because of their excellent team culture and attention to player welfare.
OG
One successful European esports team is OG, which has found success in games like Dota 2 and CS: GO. His unorthodox and non-traditional approach toward e-sports has helped him win several titles and create a distinct brand. Additionally, OG is renowned for its innovative content creation and enthusiastic fan participation.
HOW DO ESPORTS ORGANIZATIONS MAKE MONEY
Esports organizations can make money in the following ways:
Sponsorships: Esports teams commonly partner with companies to promote their products and services through sponsorships. This can be accomplished by adding the logo on the goods, using the item in a movie, or promoting events on social media.
Advertising: Esports organizations can choose to broadcast esports tournaments on their own Internet platforms or use more conventional advertising methods to generate income through advertising.
Merchandising: Teams are permitted to sell fans' jerseys, hats, and other apparel items branded with their logos as merchandise.
Streaming: A lot of groups and teams in the professional video game sector have streaming channels on platforms like Twitch and YouTube where they can make money via subscriptions, donations, and adverts.
Tournament winnings: Tournament winnings: Teams that triumph in eSports competitions can take home substantial cash awards.
Content creation: Teams are able to produce, publish and monetize their own audio, video, and blog content.
Generally speaking, the best esports organizations are able to support themselves through a variety of revenue streams, including sponsorship, advertising, merchandise, tournament income, streaming, and content production.
Conclusion:
In conclusion, the Esports sector is still expanding and changing every year. In games like League of Legends, Dota 2, Counter-Strike: Global Offensive, and others, numerous esports organisations have formed and established themselves as top rivals. These teams' talented players, committed employees, strong leadership, and devoted fan bases are all factors in their success. Future esports organisations are likely to be more creative and prosperous as esports' acceptance and financial success grow.
What is the biggest esports team?
The major esports organizations are Team SoloMid (TSM), Cloud9, FaZe Clan, G2 Esports, Fnatic, SK Telecom T1 (SKT), Evil Geniuses, Team Liquid, Astralis, and OG. They are well-known and well-regarded in the esports market and have experienced considerable success in competitions.
What is an esports team?
A team that competes in video game competitions is known as an esports team. They may have staff supporting them so they can perform at their best and specialize in one or more sports. Winning contests and becoming recognized as top players in respective games are the objectives.
What country started esports?
The first officially sanctioned esports competition was held in the USA at Stanford University in 1972, yet esports do not have a single nation of origin. Since then, esports has expanded to become a worldwide phenomenon, with champions in numerous games coming from players and teams throughout the globe.