The Best Free and Cool Games to Play Online in 2023:-There are a lot of offline games available today that you can play offline and online. For playing games on your Mobile device or Computer, you have to download the setup of the Game. There are also many games that you can play online without downloading. You can directly play these games from a browser. For some people, downloading games is very annoying, this article is especially for those people. If you are also one of them you are looking for amazing games to play online then stay with us. This will also save you time by not going to unnecessary platforms like Stream, Epic, or other Game Stores.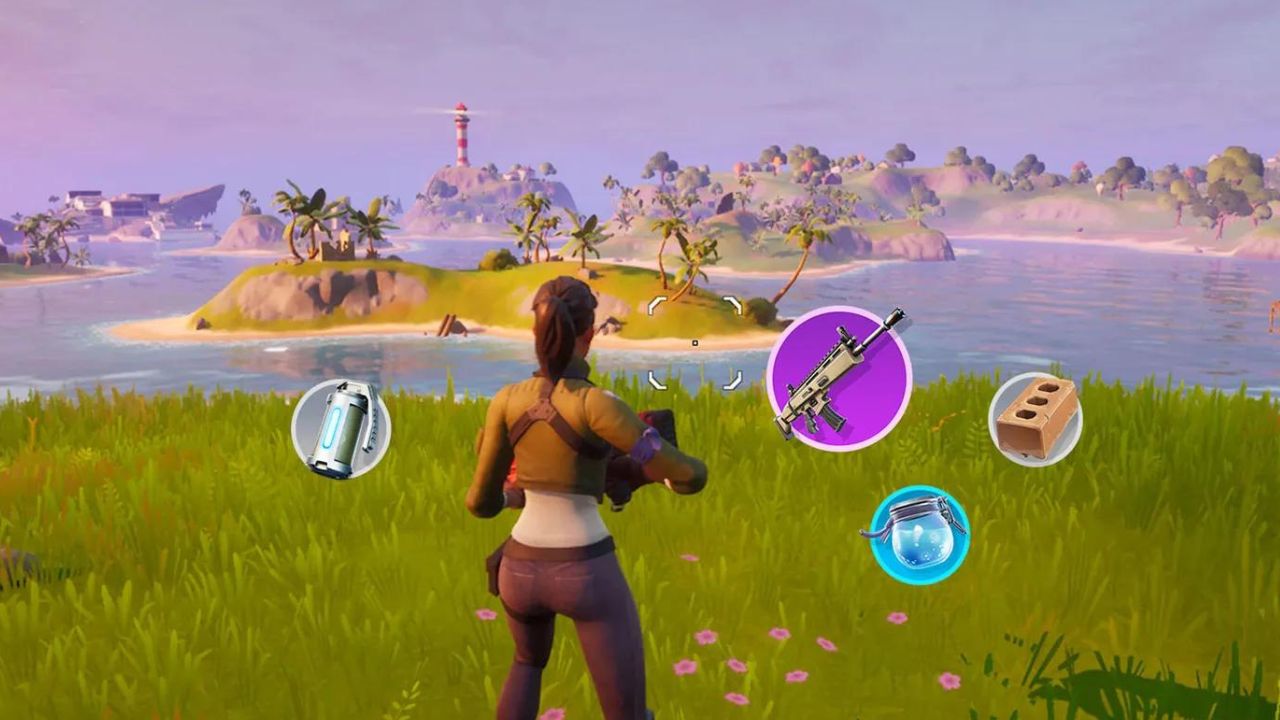 The most appreciatable thing is that you can play these games in a browser without any charge. We have selected games from different genres that would match your wishes because everyone likes different types of games. Some people like to play action games and some like to play arcade or racing games, So everyone has a different choice. This was a challenging task for us to find cool games that would match your vibe.
So Let's explore the list of The Best Free and Cool Games to Play Online in 2023:-
Smash Karts
Smash karts is an online 3d multiplayer game that you can play on different devices like Android, iOS, Windows, etc. The most amazing thing about Smash Karts is that you can play this game on your web browser without downloading it.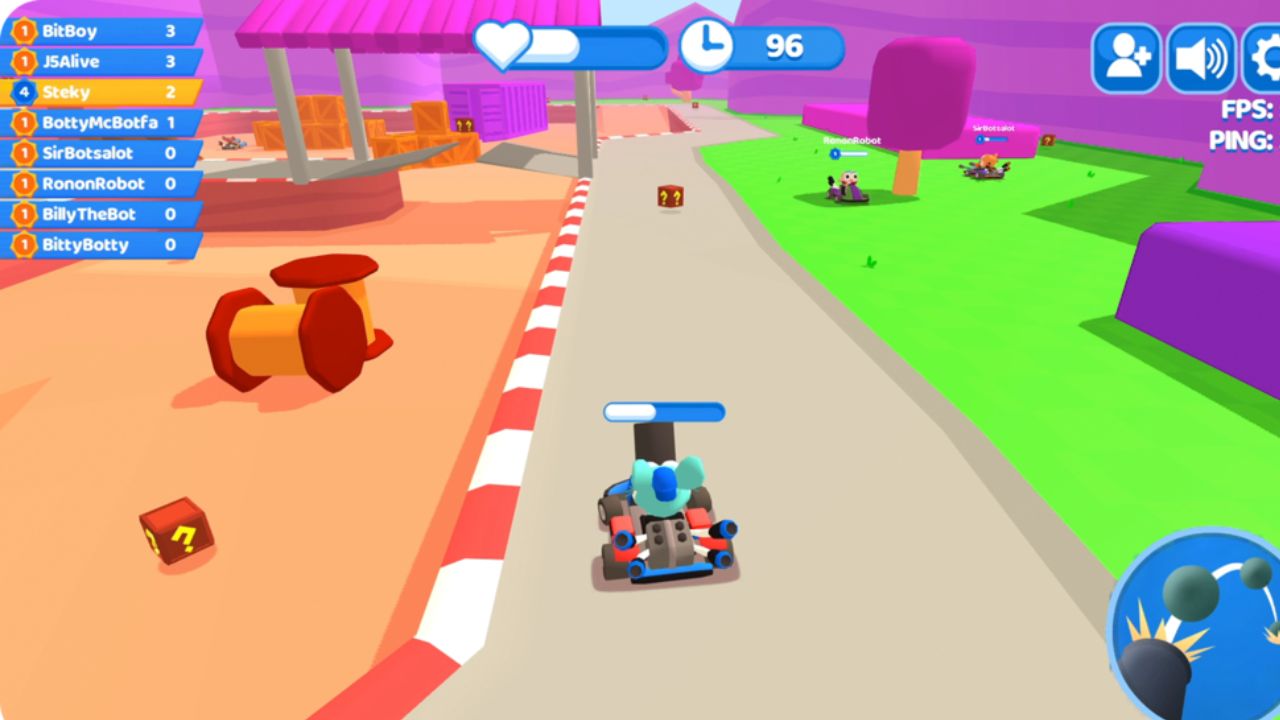 Smash Karts is the most exciting battle racing game available online. In this game, you have many exciting things to do like Control your cars and abilities as you embark on this challenging and fast-paced adventure. For winning the game, you must fight enemies on the field, collect weapons, and destroy your opponent in the game. This Game is one of the Best Free and Cool Games to Play Online.
Tanki Online
Tanki Online is Massively Multiplayer online game that is free with real-time Player-verses-Player battles game. In this game, you have to battle with your opponent with the help of a tank. Basically, this game is full of tanks and armored vehiles. You can also customize your tanks as futuristic armored vehicle. The game is full of fun, you have to compete with other tankers and armored vehicles.
The game is developed by Alternativa Game Limited and Published by APL Publishing Limited. The release date of the Game is 2nd March, 2017. I have personally played this game many times and I find this game total fun and very interesting. I must say try this game once.
Clashed Metal Drifting Wars
Clashed Metal Drifting Wars is a fantastic racing and fighting game in that you must race against other players while attempting to destry them with different types of weapons. For playing game, Drive your car with WASD button or you can use upper, lower, left, and right buttons, its depend on your choice where you feel more comfortable. To fire the rocket in the game use your Mouse right-button and try to move your vehicle to avoid hit by other player vechiles.
In this game, Your vehicle is equipped with a deadly machine gun that you must use to try to eliminate other players. You can also lauch a deadly rocket that explodes with massive damage. The game is developed by Faramel Games in March 2018.
Sunset Bike Racer
Sunset Bike Racer is an online bike racing game and you can perform stunts in this game. This game might be for bike lover who wants to perform race and stunts like activities. In Sunset Bike Racer, you play as a cyclist who rides a dirt bike through rough terrain while performing daring stunts. The control are also straightforward. You need to press Spacebar to accerlate the bike, left and right arrow button to rotate in the air, and Ctrl button for braking. The inital level are very simple and straightforward, but when you hit the brake too slowly or perform an incorrect stunt, the game is over.
The background of the game is full of sunset and looks very attractive. The Game was developed by Georg Kamptner in March 2016. This Game is also known as Airborne Motocross. Sunset Bike Racer Game is available on Google Play Store and Microsoft Store.
Shell Shockers
Shell Shockers Game is very interesting game and unique shooter game. Ineased of blowing up heads and machines, you have to shoot eggs for energy. With method, you can play as an egg also. Scrambler and Eggploder are two of the four available players classes in Shell Shockers. Each player recieves a different weapon for long-range and close-range combat.
This Game will give you little-bit feel of Minecraft Game. Prepare your Computer or Laptop mouse and pratice WASD button becasue Shell Shockers will keep you occpied for quite some time. Shell Shocker Game was developed by Blue Wizard Digital in September 2017.
Conclusion
These are the best Online Games which you can play online without downloading them. You can play any game in the list by clicing on the Play Game button. I am sure that you find this article interesting. Tell us your favorite game in the comment.
Thanks for visiting Bolt Esports.